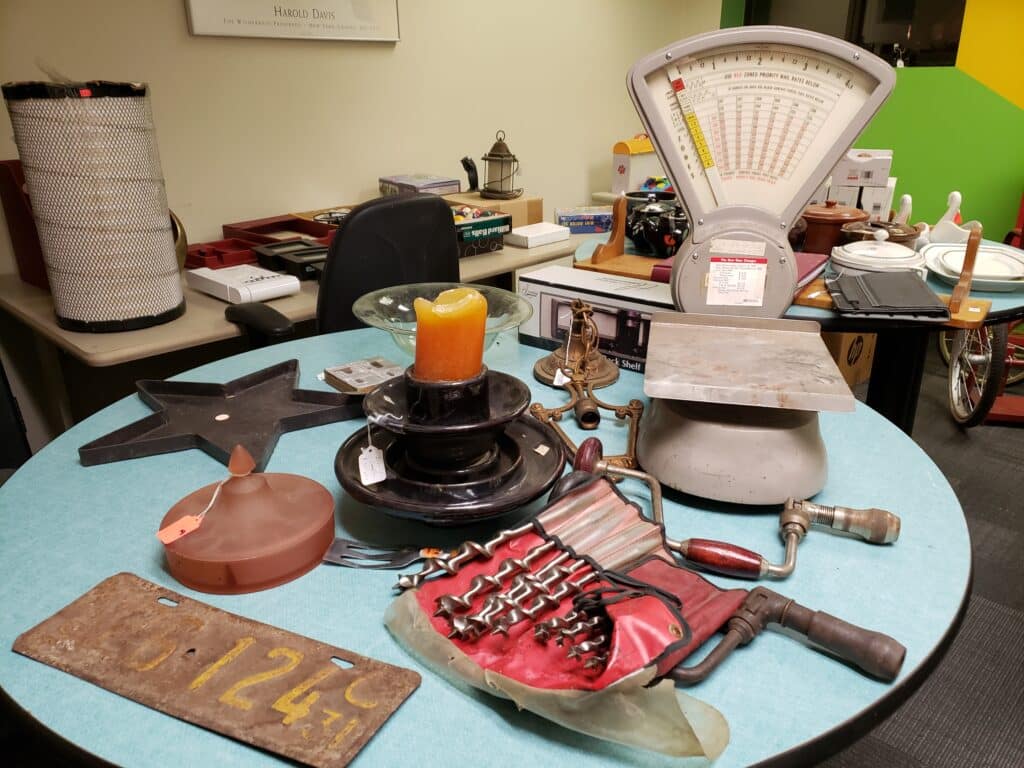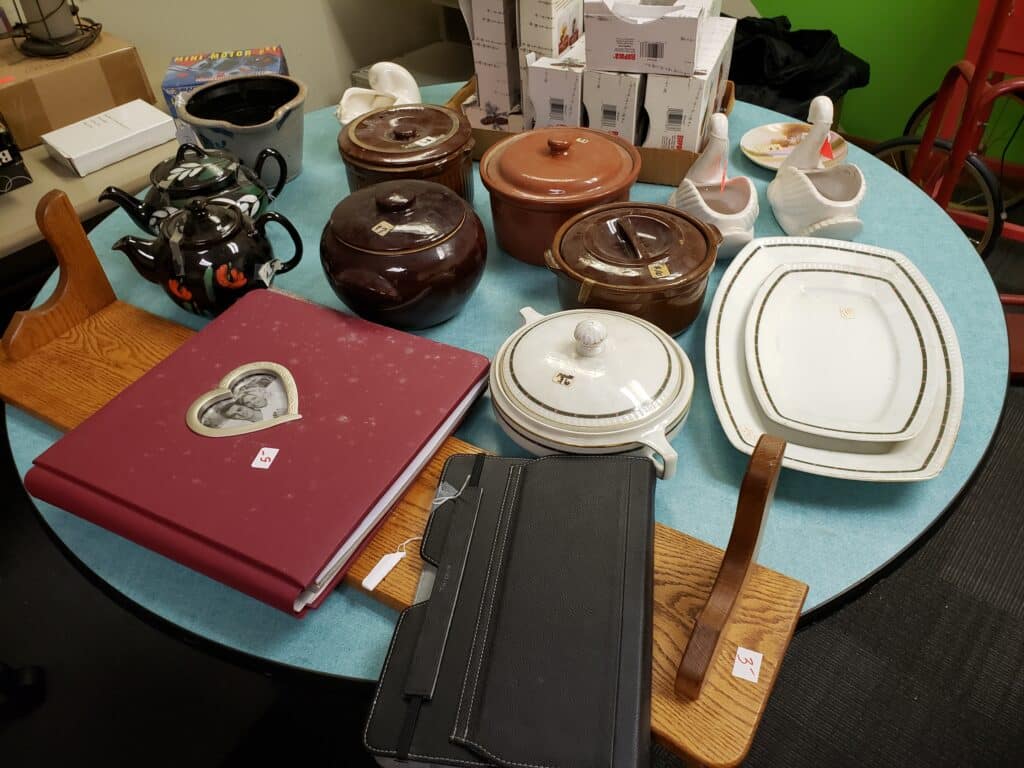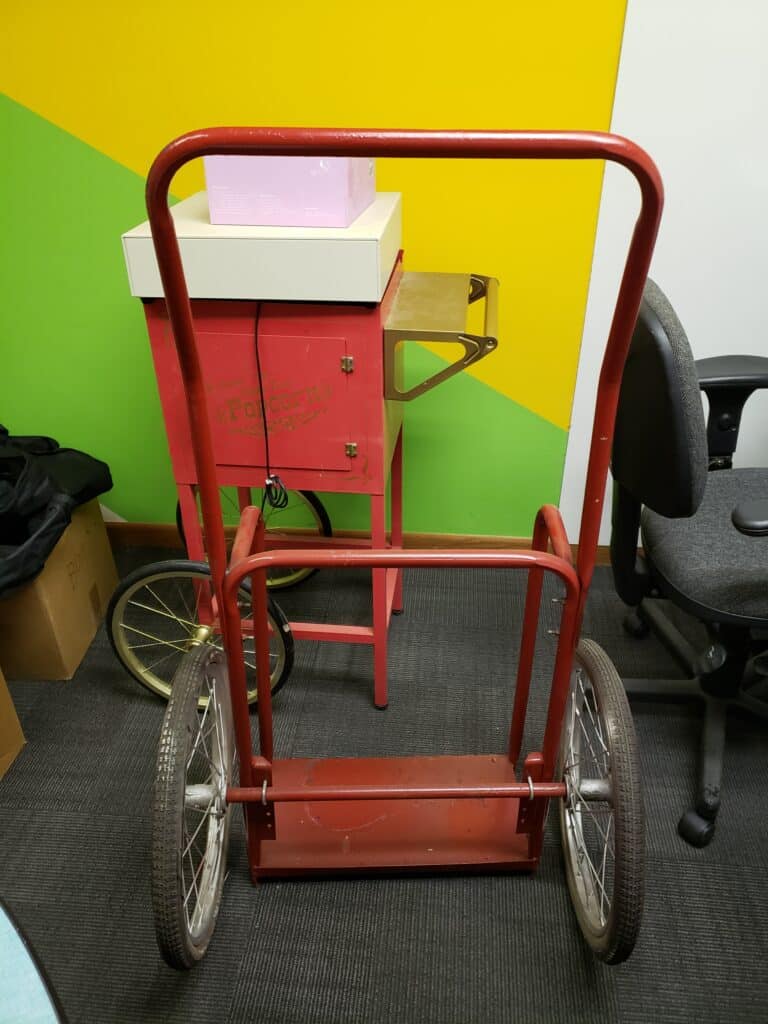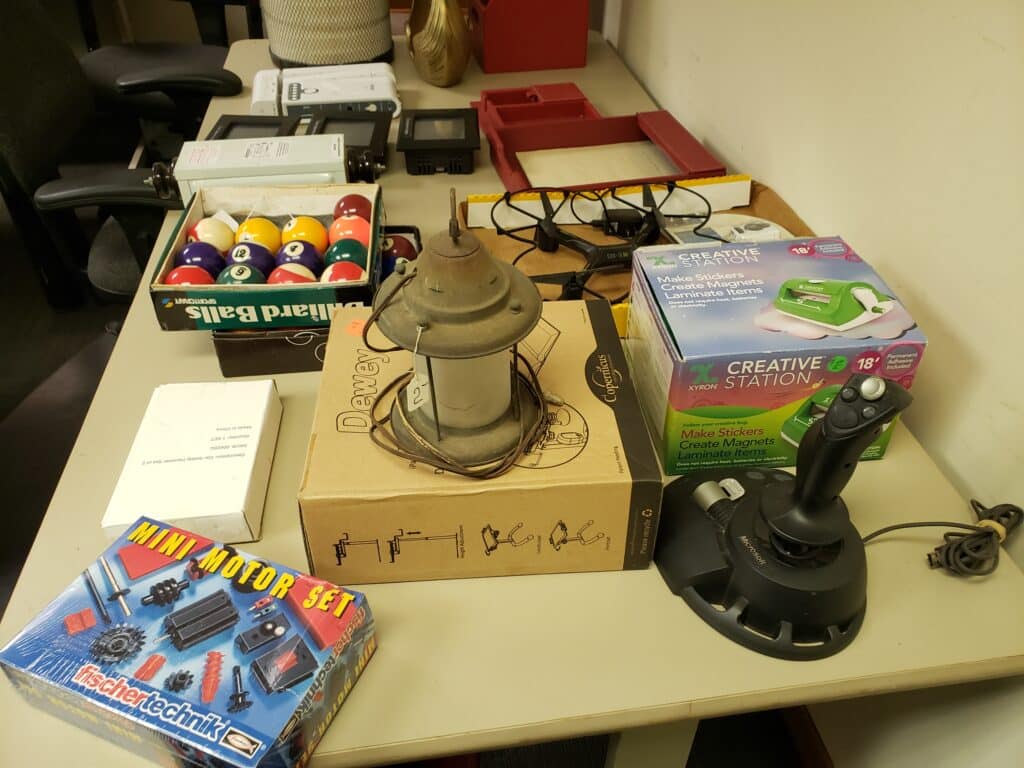 Editor's note: The following announcement was provided by Wisconsin Makers.
"The Princess Bride" will be featured as Wisconsin Makers debuts Movie Night. The public is invited to attend the free showing of the family-friendly film at 7 p.m. Friday, Dec. 9, at the community makerspace, located at 200 E. Clay St. in Whitewater. Free popcorn will be served. Pizza, soda and water will be available for $1.
Before and after the film, attendees are welcome to tour the makerspace and see what it has to offer.
In addition, they will be able to peruse items in the makerspace's rummage sale.
Wisconsin Makers President Al Jewer said Movie Night is designed to open the makerspace to area residents as it emerges from a two-year hibernation during the coronavirus pandemic. He noted that volunteers have been busy reorganizing the space for educational and recreational use.
"We have installed a 15-foot-wide movie screen and 500-watt surround-sound in our common area, and will be showing films periodically throughout the winter months," Jewer said. "We want to provide a fun, affordable evening out for people of all ages." Future Movie Nights are planned this winter; some will offer a double feature, with a Disney film shown first, he said. "We chose 'The Princess Bride' for our kickoff Movie Night because it is a classic that is geared to both young and old," Jewer said.
"The Princess Bride" is a 1987 American fantasy adventure comedy about a farmhand named Westley who, accompanied by companions befriended along the way, must rescue his true love, Princess Buttercup, from the odious Prince Humperdinck. The film presents the story as a book being read by a grandfather to his sick grandson. Adapted by William Goldman from his 1973 novel of the same name, it is directed and co-produced by Rob Reiner and stars Cary Elwes, Robin Wright, Mandy Patinkin, Chris Sarandon, Wallace Shawn, André the Gian, and Christopher Guest.
Located at the corner of Wisconsin and East Clay streets, Wisconsin Makers is a makerspace that creates an affordable, collaborative and educational environment that inspires people of all ages to become innovators within their communities by unlocking their skills through continual training. It has members from Jefferson, Walworth, Rock and Waukesha counties and beyond, and all have access to the workshops around the clock. The facility houses machine, welding/fabrication, electronics, automotive, 3-D printing, laser engraving and woodworking shops. It also offers ceramics, metal art, quilting, fabric arts, matting/framing and more. The building is handicapped accessible, and has off-street parking, WiFi, and many other amenities.
For more information about Movie Night or the makerspace, contact Chris Spangler at (920) 728-2960.