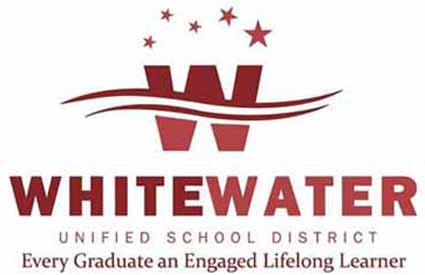 By Casey Judd, President
Whitewater Unified School District Board
Fiscal responsibility has been at the core of the Whitewater Unified School District and School Board for many years. For more details click here.
---
Por Casey Judd, Presidente
Consejo Escolar del Distrito Escolar Unifiado de Whitewater

La responsabilidad fiscal ha sido el pilar central del  Distrito Escolar Unificado de Whitewater y del consejo escolar durante muchos años. Paramas detalles haga clic aqui.