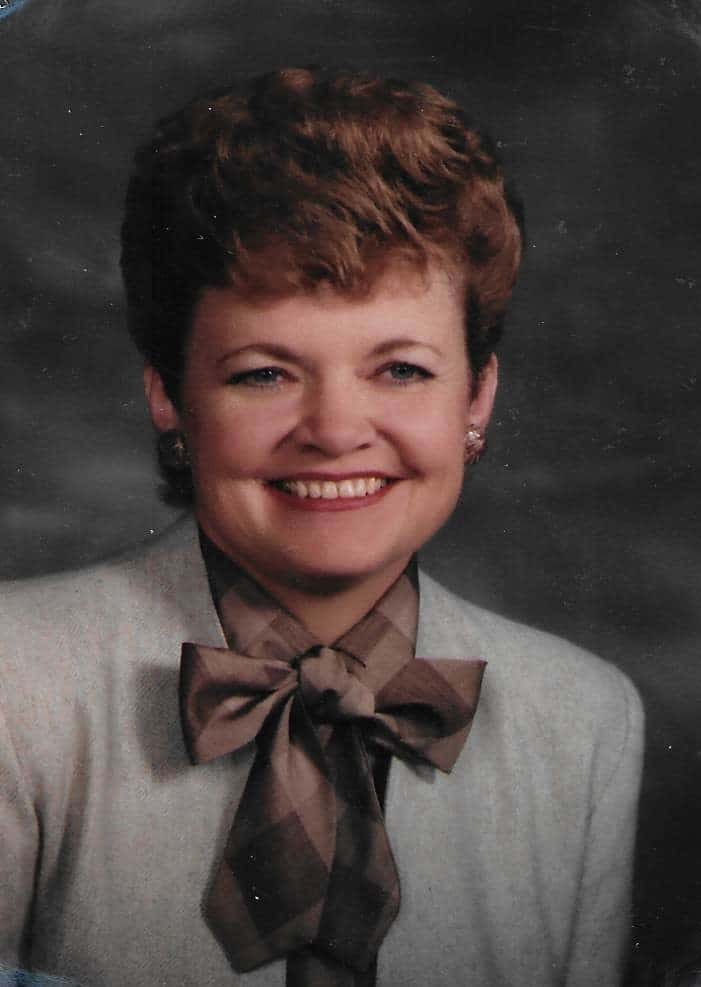 Dorothy Louise Nelson, 86, of Whitewater passed away on Monday, January 6, 2020  at Fairhaven Retirement Community.
Dorothy was born on January 26, 1934 to Harold W. Trewyn and Blanche Louise Zimmerman. She was a graduate of College High in 1951 and remained close friends with many from her small class.  Dorothy married Lawrence F. Nelson, M.D. in 1955 and together they had 3 children, Lori, Ryan and Lynn.  She was the devoted longtime secretary for the Congregational United Church of Christ in Whitewater. 
Dorothy was a world-traveler; her photo albums are replete with pictures and mementos from her many adventures with family and her best friend, Donna Stevenson.
Survivors include her children, Lori Nelson-Schmidt, Whitewater, Ryan Nelson, Bellingham, WA and Lynn Miller, Fort Atkinson. Grandchildren include Megan (Schmidt) Milgrim, Anthony Schmidt, Kelli Miller, and Annie Nelson. Dorothy is also survived by one brother, Ron Trewyn (Marcia) of Manhattan, KS.
Dorothy is preceded in death by her parents and sister, Nancy (Trewyn) Prosser.
A memorial service will be held at 4 p.m. on Tuesday, January 14, 2020 at the Congregational United Church of Christ in Whitewater, WI. Visitation will take place from 3 p.m. until the time of services at the church.
In lieu of flowers, donations may be made to the Fairhaven Retirement Community in Whitewater.
Nitardy Funeral Home is assisting the family with arrangements.