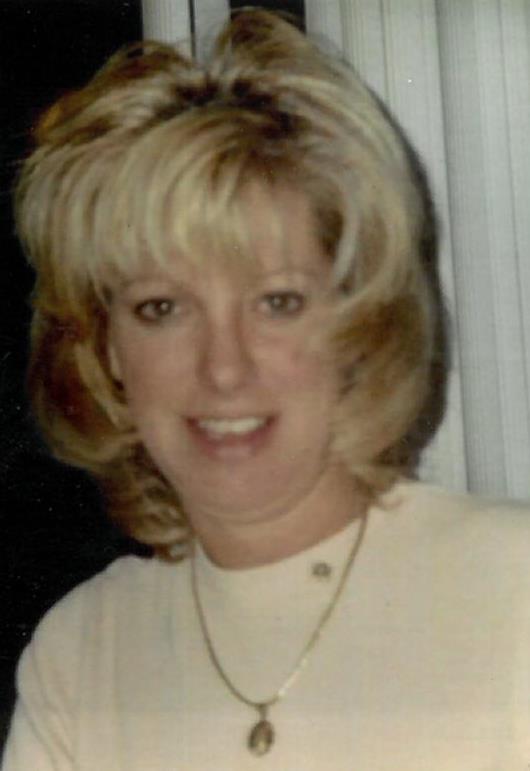 Debbie was born on July 18, 1957 in Chicago, IL to George and Carmella Leonard. After graduating from Proviso East High School in 1975 Debbie spent many years in auto retail business where she met her husband Bruce Masterson. They were married on November 25, 1989 in Whitewater, WI. After 10 years in the Chicago area they moved to Whitewater to raise their family in 1999.
Debbie was a people person who loved doing things for others. Her passion for animals was always paramount in her life as evidenced by her organizing numerous fund raising events for animal shelters throughout the Midwest and the love of her own dogs and cats. Her desire to be around people led her to the hospitality business where her smile and quick wit immediately put her customers at ease. She was a loving wife and mother who could cook up a storm in a matter of minutes. She enjoyed watching sports, especially golf, and willingly converted herself into a Wisconsin sports fan. Debbie's smile and genuineness will be missed by those that knew her.
Debbie is survived by her husband; Bruce of Whitewater; children Matt Masterson (fiancé Samantha Bencz) of Whitewater and Nicole Masterson of Milwaukee; her sister Carol (David) Witherington of Mountain Home, AR; brother-in-law Kim Masterson (Whitewater); sister-in-law Karla Goodman (Severna Park, MD); along with nephews and cousins. She was preceded in death by her parents, her in-laws William and Phyllis Masterson and sister-in-law Pamela-Schmitt Masterson.
A Memorial service will be held at 11:00 AM on Wednesday April 24, 2019 at First United Methodist Church, 145 S. Prairie Street, Whitewater, WI. Friends may call from 4-7 PM on Tuesday April 23. 2019 at Nitardy Funeral Home, 550 N. Newcomb Street, Whitewater, WI and after 9:30 AM on Wednesday April 24, 2019 at the church until the time of the service.
Nitardy Funeral Home is assisting the family.