By Lynn Binnie
Whitewater Banner volunteer staff
whitewaterbanner@gmail.com
The Baymont Inn, 1355 W. Main Street, was closed for several months, reportedly due to decreased business due to COVID-19. As of May 1 the hotel has reopened.
Center Street Cafe, 106 W. Center Street, opened in recent months after a long pandemic-related delay. Their beverage menu includes coffee, latte, cappuccino, mocha, turkish coffee, espresso, hot chocolate, and special cold drinks such as the seasonal Strawberry Pineapple Fizz. All day breakfast includes bagel sandwiches, and lunch sandwiches include ham, BLT, hoagie, turkey fresca, grilled cheese, and veggie bagel. Finally, they feature homemade pastries including baklava. Open Monday thru Saturday, 9-5.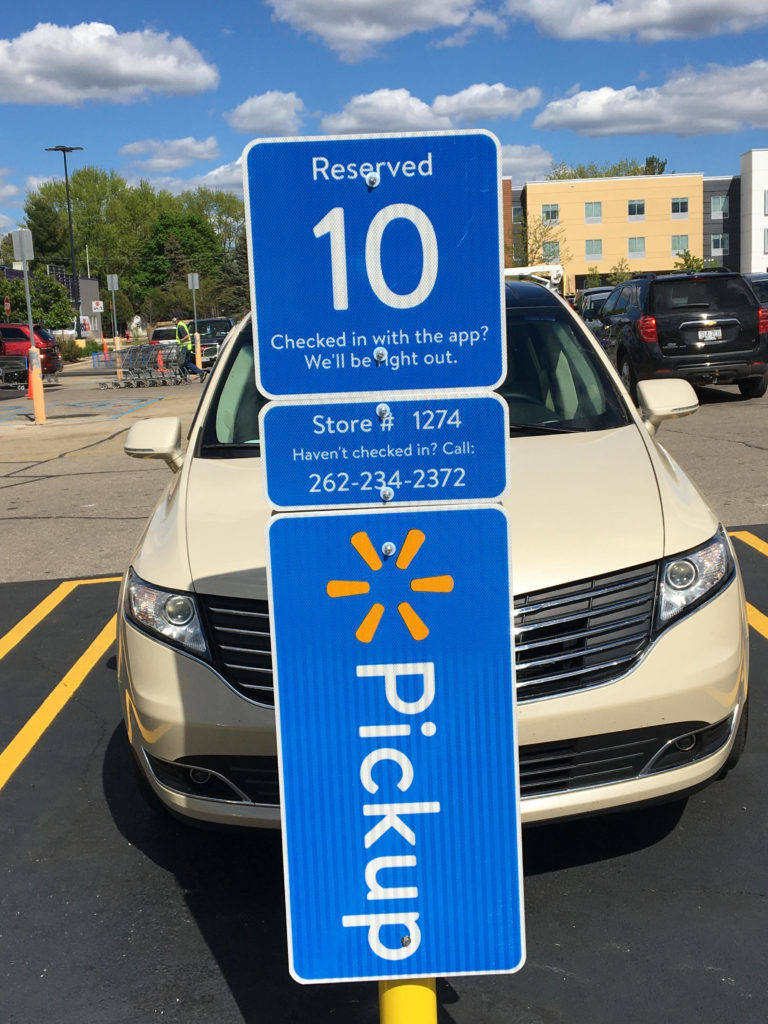 Walmart will offer curbside pickup for in-store merchandise beginning on Friday, May 14. The Banner was told that orders, which are placed online or through the app, may include anything that is in the store. The first step is to select an available pickup time, which may be any day of the week between 8 a.m. and 8 p.m. The minimum order is $35; there is no pickup fee, and pricing is apparently the shelf price. Customers may go inside to pick up the order at the Customer Service Desk, but most will probably prefer to park in one of the 12 designated pickup parking spaces near the store entrance, check in with the app or by phone, and await delivery of their goods to the car. There is an introductory offer for $10 off the first order with a $50 minimum. Use code WOWFRESH. "Restrictions apply," but it is unknown what those restrictions may be. UPDATE: It appears that the introductory offer will not work if you've previously used pickup at another Walmart.
As most readers are probably aware, Walmart is undergoing a major renovation. Entrance gates have been installed but are not yet activated. Bold new signage is appearing throughout the store. All of the checkout stations are now self-service; however, the Banner was told that any shopper who wishes for store personnel to scan their items should ask one of the employees, who wear very visible vests, and they will be happy to assist. Apparently this service is not routinely provided at all Walmarts that have transitioned to the self-service model.