The Whitewater Whippets' Varsity Baseball season comes to an end with a loss 11 to 1 in the regional tournament at McFarland.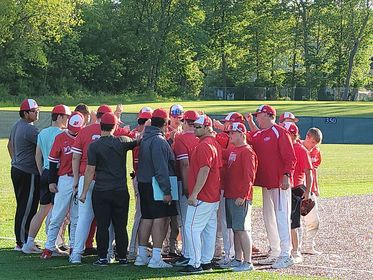 The game started off rough with Owen Hicks giving up a home run to the first hitter of the game. From there they struggled to find a rhythm and come back.
The bright spot was a double by TJ Piper, who would end up also scoring later in the inning.
Next up is off-season Summer League, practice, and staying game ready for next year.
Article and Photo Submitted by Neil Hicks