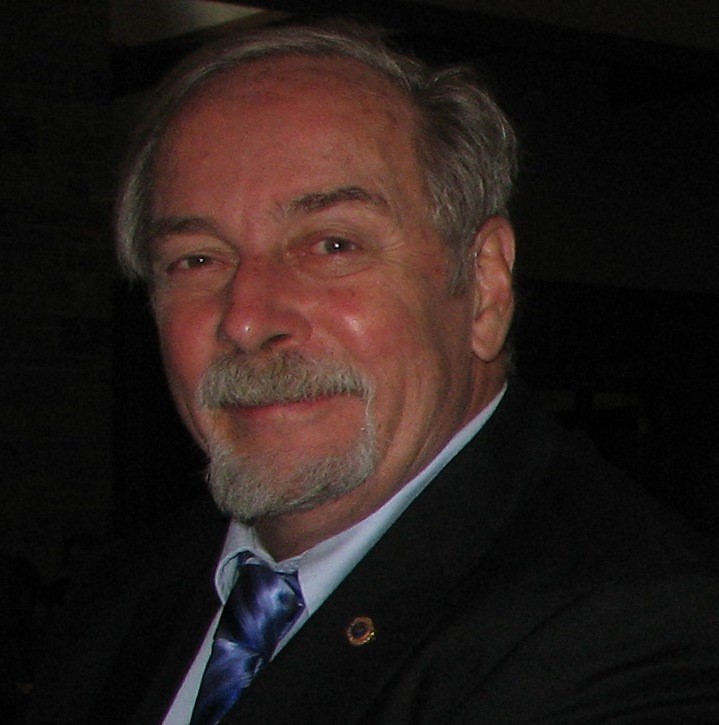 Arthur "Art" Speerbrecher, 75, Whitewater passed away peacefully on Sunday, November 10, 2019 at his home surrounded by his family.
Art was born on January 19, 1944 in Milwaukee, WI to Robert and Edith (Seignemartin) Speerbrecher. He graduated from Greendale High School. Art served his country in the United States Coast Guard from 1963-1967. On June 1, 1968 he married Susie Rudolph and they started their life in East Troy, WI. Art was employed with UPS and later with JC Penney as a maintenance supervisor in their distribution centers. He was a member and past president of the Tichigan and Whitewater Lions Club. Art enjoyed hunting and working with his dogs. He also liked sailing, swimming, canoeing and being outdoors. Family was very important to Art and he made time to be with them.
He is survived by his wife of 51 years Susie of Whitewater; children Tammy (Calvin) Tomomitsu, Whitewater, Mark (Tracy) Speerbrecher, Whitewater; grandchildren Nicole, Zach and CJ Tomomitsu and Taylor Speerbrecher; sisters Gretchen (David) Boyer, West Allis, WI and Edie Mae (Jon) Wells of Garnar, NC. and many nieces, nephews and other relatives. He was preceded in death by his parents and sisters Robin Roderick and Nancy Millard.
A Memorial Service with military rites will be held on Thursday, November 14, 2019 at 3:00 p.m. at First English Lutheran Church, 401 W. Main St. Whitewater, WI 53190. Friends may call at the church from 2:00 p.m. until the time of the service.