A Chocolate Affair is Studio 84's 2nd annual fundraising event to support their programming and it is going curbside. Pick up of cupcakes are Saturday, October 3 from 12-2 at Studio 84 located at 121 W Center St. Whitewater, WI.
Director, Deborah Blackwell, states: "We hated to lose this event due to the restrictions, so we reinvented it and made it curbside. Event ticket holders will be able to drive up and be handed their dozen cupcakes to take home or sit at the First St. Parklet in front of our building. Instructions will be given for the online voting process for ticket holders to vote on the best decorated and the best tasting cupcake."
There is also a raffle for a great "Death by Chocolate" basket, hint: it contains a lot of chocolate! Your raffle tickets will have your name on them and when you arrive to pick up your cupcakes you will watch as your tickets are put into the ticket container. Drawing will occur at end of event and winners will be notified.
Don't worry if you are unavailable to get cupcakes, you can still support the event by purchasing a raffle ticket, you do not need to be present to win.
"No worries if there is only 1 or 2 in the household. Tasting and voting for the best is easily achieved with the following instructions", Blackwell said.
1. Open container and enjoy the beauty of them and make your vote for the best decorated one before taste testing.
2. Start with cupcake one, take a fork full, wave it under your nose and note its aroma, put in mouth and savor it, taking note of its texture and chocolate goodness, creaminess of frosting etc.
3. Repeat with each remaining cupcakes
4. Make your vote for the best tasting cupcake.
5. In case of tie, take another bite of those in question only.
6. Close the lid and save the rest for another day.
Our goal is to have 12 bakers and sell only 48 tickets. At this time we have 8 bakers and have only 39 tickets left. If you are interested in entering as a baker, purchasing a cupcake ticket and/or raffle tickets follow the links at www.studio84inc.org.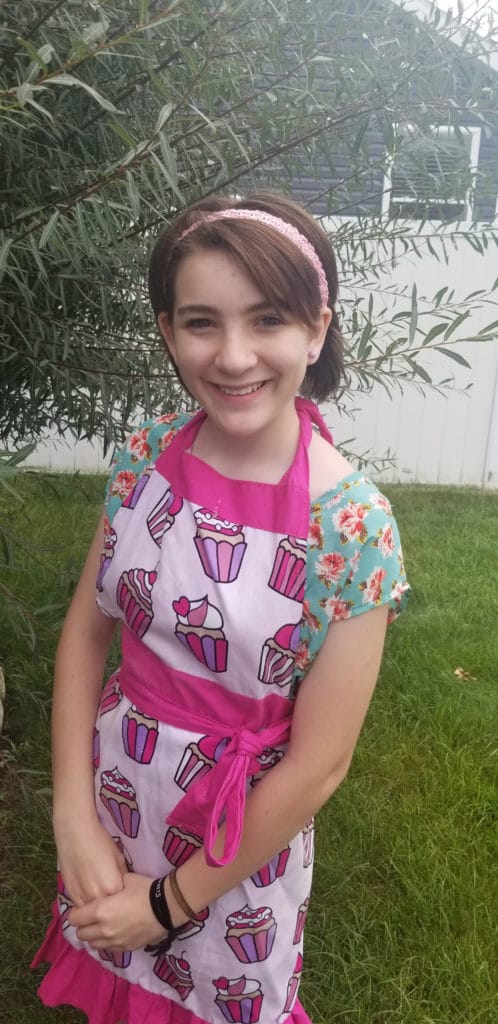 My name is Addison, I'm a freshman in high school and I love to bake. I started in the kitchen with my mom when I was in second grade, and I grew to love it so much I started baking on my own in third grade. From then on my passion for baking grew so much I started bringing treats into school monthly. Such as brownies, cupcakes, cookies, and on more than one occasion a whole cake. This is my second baking competition I've ever been in. The first competition I was in was a pie competition where I made a family recipe. I'm super excited and I can't wait to see where my baking skills take me in the future.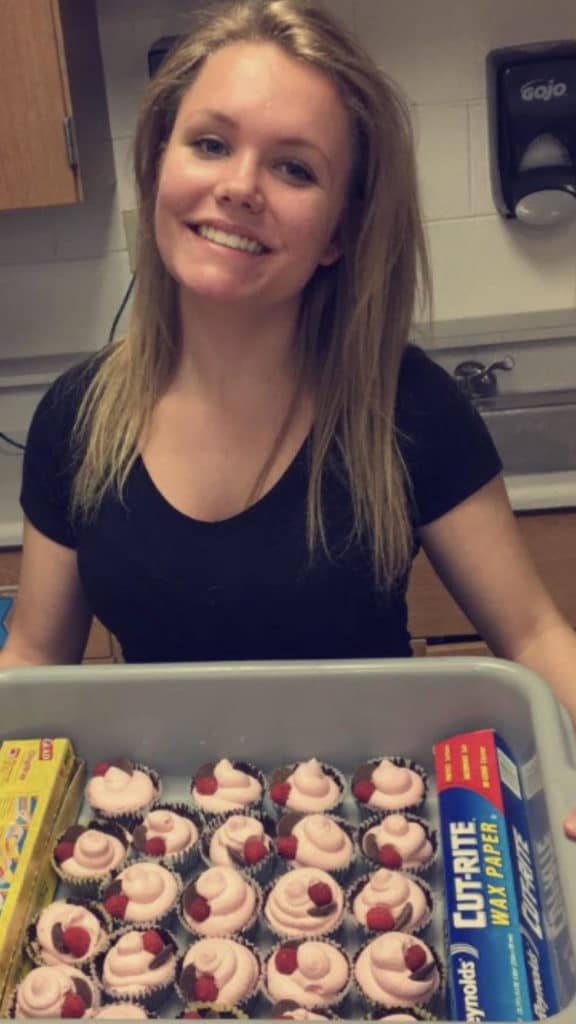 Jasmine Haag: "I am currently a student at UW Whitewater graduating this coming spring. During the week, I work at Panera Bread in Janesville and on the weekends, I work for a great catering company in the Milwaukee area called Charlie's Catering. In my free time I love to hang out with my boyfriend and our dog and also help my best friend and future business partner grow her new Instagram baking page @bakedbyivyli"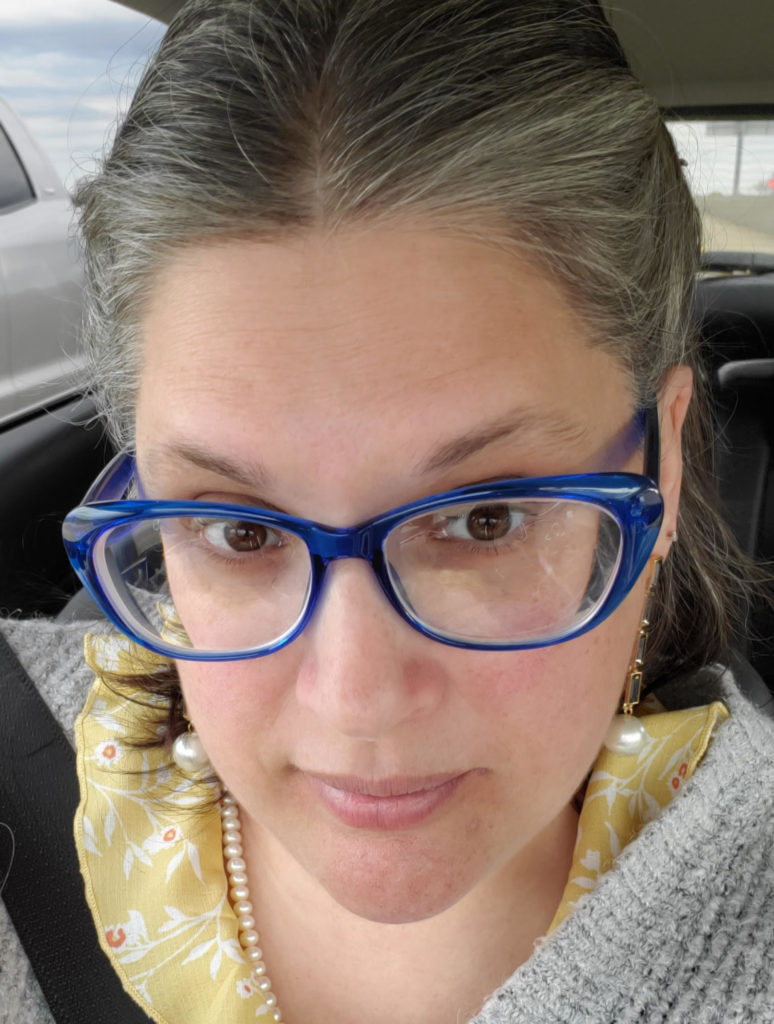 Hello fellow chocolate lovers! My name is Jeanne Jonely. I live in Whitewater and was a baker in last year's cake war. I enjoy baking and making surprise cakes for friends and family. I challenge myself with new techniques and really enjoy making my cakes with a lot of frosting, decorations, and candy. I'm looking forward to this year's cupcake challenge.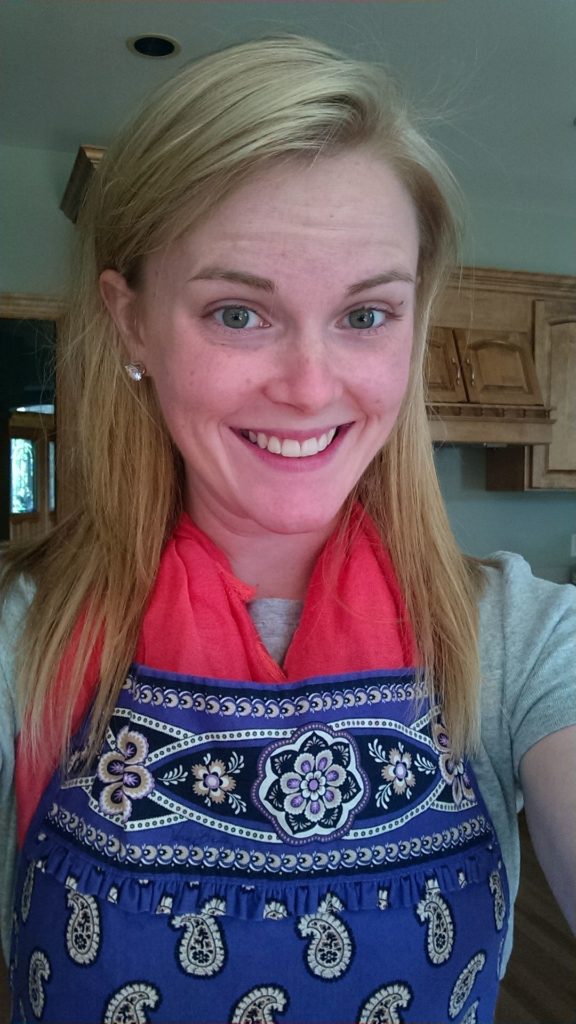 Katie Krueger is a UW-Whitewater alumnus (class of 2016!) and just started the university's MBA program. By day, she works for the Boelter Companies, a supplier and designer for the food and beverage industry. By night, she runs, volunteers with local community theatres, and bakes a lot of boozy cupcakes. She was a finalist in the 2020 Sporkies: Fairgoer Edition for her "Welcome to Wisconsin" cupcakes.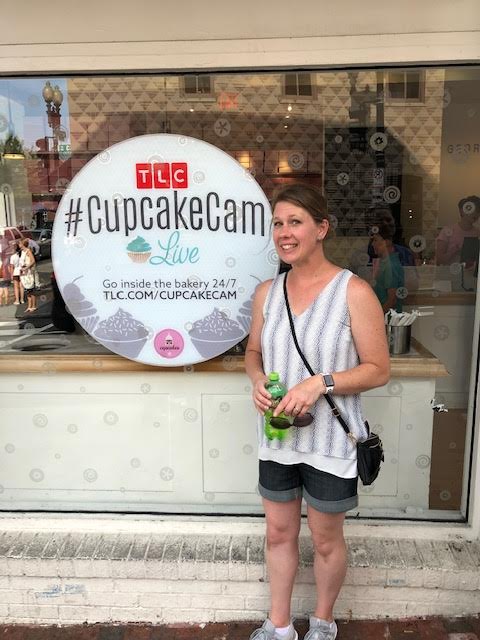 Lacey Rebarchek: I am a home baker who just loves to make cupcakes for my family and friends! Having made cupcakes for them over the years, they have given me the title of their "Cupcake Lady." My chocolate cupcake recipe is one I've been using for years and think it's just amazing. I hope anyone who eats one feels the same way!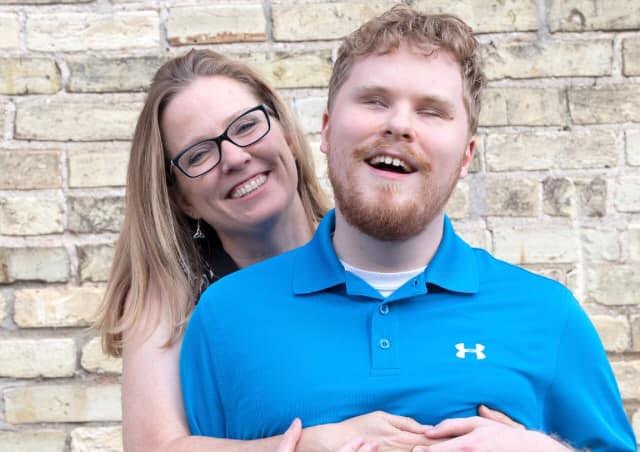 My name is Meredith Campbell, I am a self-taught amateur baker. I discovered my love for baking when I started making birthday cakes for my son. I bake for pleasure, fun and family. Entering a baking contest is completely outside of my comfort zone, but this fundraiser has a personal meaning for me, so I am more than willing to give it a go! My son has special needs and has participated in some of Studio 84's programs. He very much enjoyed his time there and can't wait to go again. That alone is a gift beyond measure. And as I am also a devoted chocoholic this opportunity was hard to pass up! I am excited to participate and help raise money for this amazing place.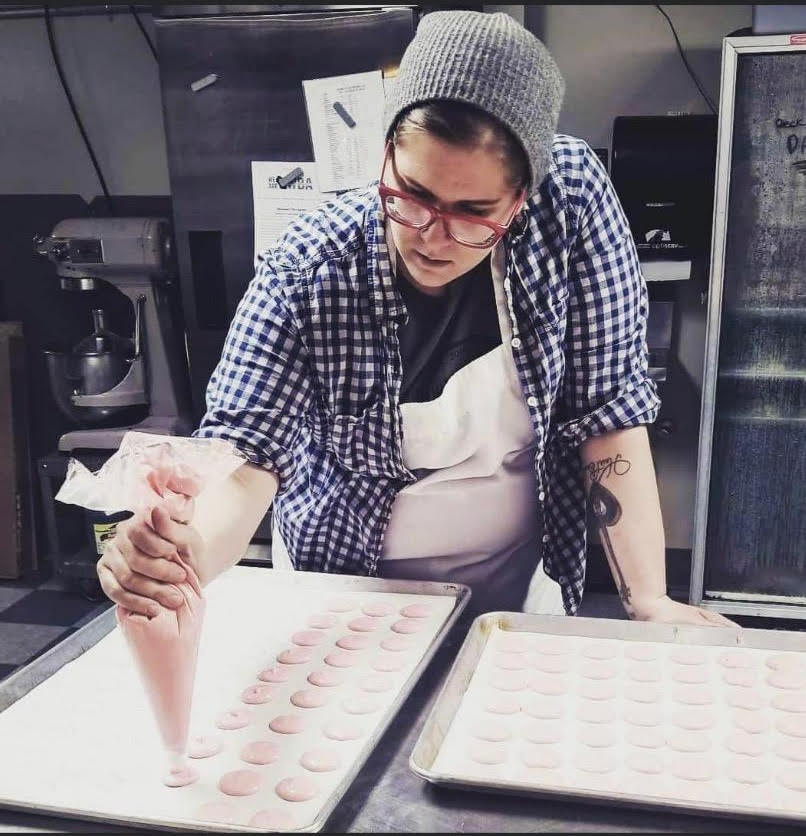 I'm Sarah Hoots, a professional baker and co-owner of Hoots Fruits & Vegetables. We sell local produce and home baked goods at the Whitewater City Market (currently on hiatus, hope to return soon!) I was featured in the 2018 WE Energies Cookie Book and the 2019 WISN "A Season to Celebrate" holiday program. I'm most well known for my pies, bread, and cookies but love to bake with chocolate and am so excited for the cupcake war!