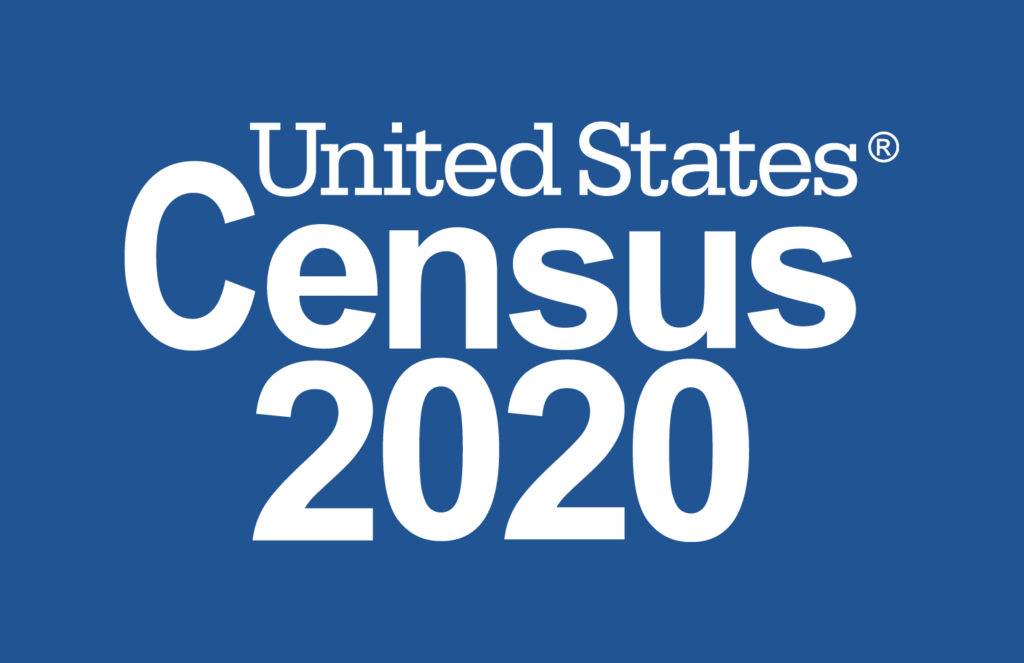 The 2020 Census is underway and households across America are responding every day. In light of the COVID-19 outbreak, the U.S. Census Bureau has adjusted 2020 Census operations in order to:
• Protect the health and safety of Census Bureau employees and the American public.
• Implement guidance from federal, state, and local health authorities.
• Ensure a complete and accurate count of all communities.
The table below summarizes the adjustments to operations. Should any additional adjustment become necessary, the Census Bureau will promptly publish the change in an updated document.
By the way, college towns such as Whitewater present a special challenge now that a large percentage of the students have left early for their family homes or other places. The local census committee is working closely with the University Chancellor and staff in an effort to ensure that all of the students who planned to be living here on April 1 will be encouraged to participate in the census.