Whitewater Area 4th of July Parade
July 4th @ 10:00 a.m.
Organized by the Whitewater Lions Club
THEME: Freedom in the Heartland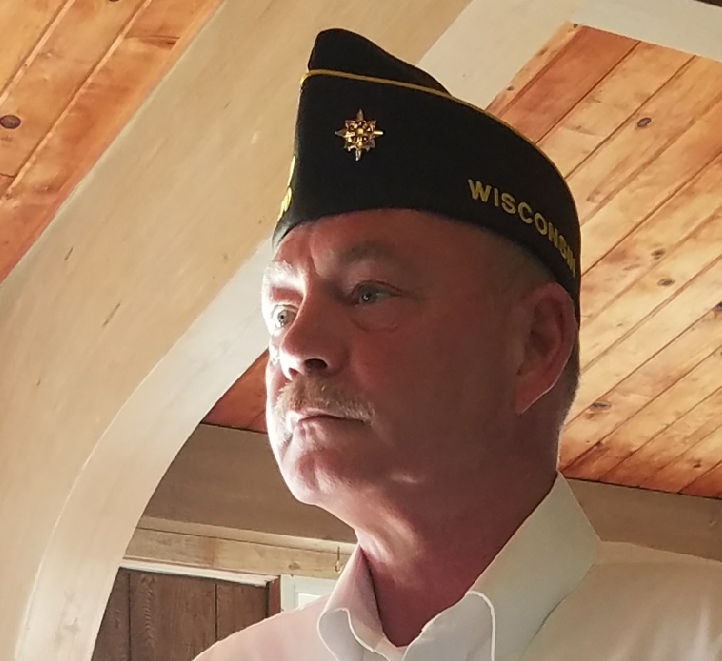 2018 Grand Marshal
Sgt. Michael Davenport U.S. Army
Michael (Mike) enlisted in the Army in 1976 at the young age of 17. He spent 27 months in the demilitarized zone between North and South Korea as part of U.S. Military Intelligence. He was honorably discharged in 1982. He and his wife Pok Ye settled in the Whitewater area 27 years ago. Mike is well known and respected as the Commander of the Whitewater VFW Post.
For more information on how to be a part of the 2018 4th of July Parade, 
To download the parade registration form, 
---
Update from the 4th of July Committee
While the weather certainly may not feel anything like summer, the Whitewater Area 4th of July Festival planning is underway.  For the 2018 season, the committee has some fresh faces and is in the process of a facelift for our website.
The committee would like to thank Jean Mills and Blake Scharine for their commitment to this community and their leadership as co-chairs of the 4th of July committee.  In 2017 Jean celebrated her retirement from the committee with a spectacular festival.  Blake continues to be part of the committee and helps steer us all in the right direction.
We would also like to thank Jim, Dick, Tom, Dale, and Chuck for all of their hard work and dedication to the success and continuity of the 4th of July Festival through the years.
New faces this year include Rob who is assisting with entertainment; Jon who is not only a previous participant in the car show but will be helping to organize it; Katie, Garrett, and Lisa who are working with Blake on the overall event planning.
Returning and continuing to be part of the committee are Bruce who will assist in the planning for the car show, Bob and Don from the Lions Club for the parade, Elizabeth our pageant superstar, Mark as organizer of the Whippet City Mile, Adam and Kim who very generously lend their assistance to many different parts of the festival.
The festival will run from June 29th through July 4th and we will be releasing additional times, performances, and more in the coming weeks.  All of this information will be added both to our soon to be refreshed 
website
and the festival's 
Facebook account
.