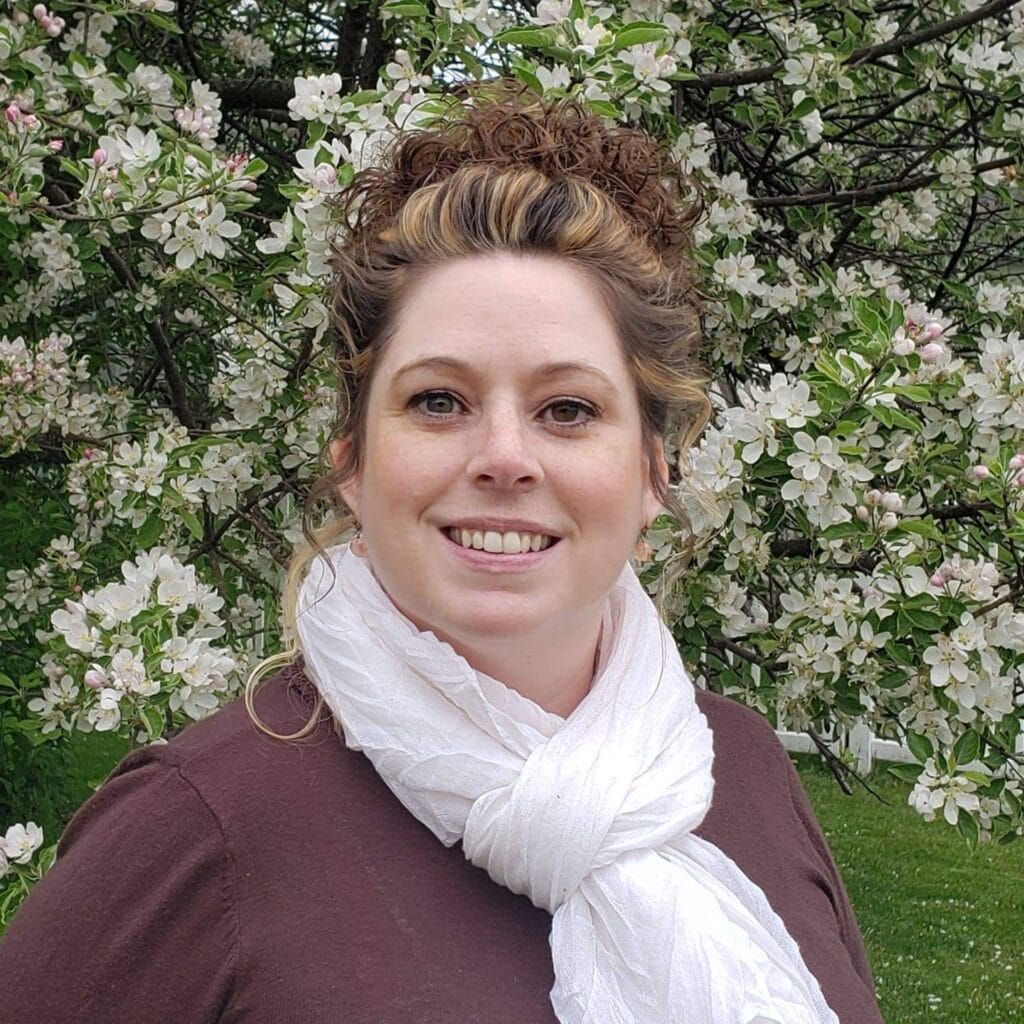 Jessica Marie Osterberg, age 40 passed away unexpectedly Tuesday December 21, 2021 at her home. Jessica was born April 2, 1981 to Larry and Evelyn (Nugen) Maize. She graduated from Whitewater High School in 1999. She obtained her certification as a Medical Assistant and then married the love of her life Andrew Osterberg on May 3, 2003. She worked for many years in surrounding area clinics and currently worked at Blackhawk Technical College.
Jessica was a kind soul with a generous heart. She possessed a magical spark of joy that those around her cherished. She loved socializing, traveling, getting dressed up and spending time with family and friends. She was a supportive friend and loved by many.
Jessica is survived by her husband Andy, her father Larry (Karen) Maize, sisters Mary Ellen (Jason) Mackey and Katlyn Maize, step-father Samuel Rasch, step-brother David Rasch, mother and father-in-law Karlyn and Randy Osterberg, and brothers-in-law Jeffrey (Melinda) Osterberg, and Karl (Tina) Osterberg. She was preceded in death by her mother Evelyn Rasch, and her grandparents.
Visitation will be Friday December 31, 2021 from 5pm-7pm at the Albrecht Funeral Homes and Cremation Services, Milton, WI. Masks are recommended but not required.
A private family burial will be held at Hillside Cemetery, Whitewater, WI. The Albrecht Funeral Homes & Cremation Services, Milton is assisting the family with arrangements.