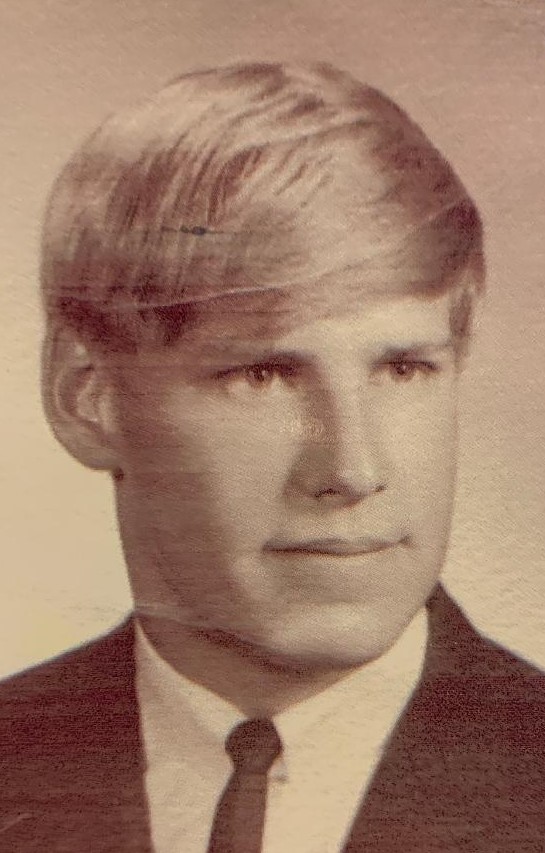 A heart heavy with the loss of Brent P. Alwin age 69 who passed away unexpectedly on October 24, 2019.
Our grief is lightened by the knowledge he is being welcomed home with loving, open arms by his mother Joie and father "Big Walt", sister April and brothers Scott and Craig. He was a loving father, skilled artisan, sensitive soul and wonderful storyteller. "Brento" was a man who did not always live his life conforming to or confined by what society ordained and expected. He was a "free spirit" with a generous nature and a wonderful creative ability. He leaves another hole in the fabric of our family that will not be mended until we are once again reunited in that longed for place of peace and rest. "Ride On…"
He is survived by his sons; Shane Alwin of Jefferson, Jessie (Dah-ve) Alwin of Apple Valley, CA, Jacob (Rebbecca) Alwin of Milton, Lucas (Christine) Alwin of Fort Atkinson, Casey Alwin of Palmyra, daughters; Emily Alwin of Fort Atkinson, Addison Alwin of Palmyra, grandchildren; Maxwell, Samuel, Meadow, Walter, Alexander, Sapphire, Walter, Dylan, Amy, Emily, siblings; Elaine Robinson of Watertown, Jeannine Davis of Michigan, Dennis Sohns of North Carolina, Lee Sohns of North Carolina, Gabrielle Alwin of Whitewater, Penelope (Jim) Alwin of Whitewater, Pamela Fullerton of Wausau, Deb (Roy) Rockwell of Whitewater, Lanee (Nancy) Alwin of California, Jill (Matt) Simmons of Whitewater, Sean (Laura) Alwin of Fort Atkinsons, many nieces, nephews, and friends.
He is preceded in death by his parents; brothers: Captain Scott Alwin, Craig Alwin; sister: April Alwin; nephews; Tyrone Alwin and Tyrone Kleinhans.
Burial will take place on November 9, 2019 at 11:00 a.m. for close friends and family at the Cold Spring Cemetery followed by a Celebration of life at Brock's River Walk in Fort Atkinson from 12:30-3:30 p.m.
Memorials made to the family would be greatly appreciated.
Nitardy Funeral Home is assisting the family.