VFW Post 5470 and American Legion Post 173 will offer a solemn observance in memory of deceased veterans and their families at 11:00 a.m. on Memorial Day, May 28,  2018, at the Veteran's building on Whitewater's Wisconsin Ave. In addition, Badger boys and girls graduates receiving VFW and Legion scholarships and students receiving Legion Americanism awards will be recognized.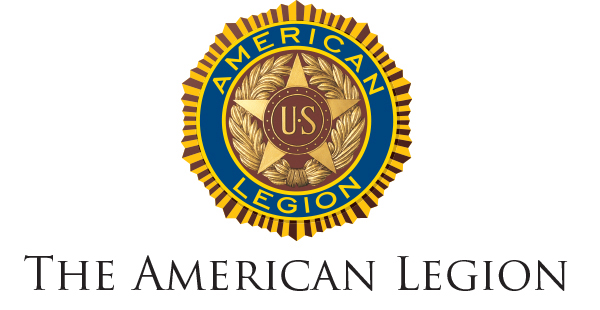 Legion Adj. Steven Smith is the Master of Ceremonies along with CMDR Michael Davenport of the VFW. The Middle School and High School bands will lead the parade from the First Citizens Bank to the Veteran's building at 10:30 a.m., where the high school band will provide a selection of patriotic music at the ceremony. Deacon Hector Villarreal of St. Patrick Catholic parish will provide the invocation and benediction. The memorial speaker for the observance will be Rep. Don Vruwink, Wisconsin Assemblyman from Milton, representing the 43d District.
The observance will include a reading of the names of Whitewater veterans who have passed during this year and the solemn playing of taps and a rifle salute by the combined Honor Squad in their memory
.